Ford F-150 Trim Levels Overview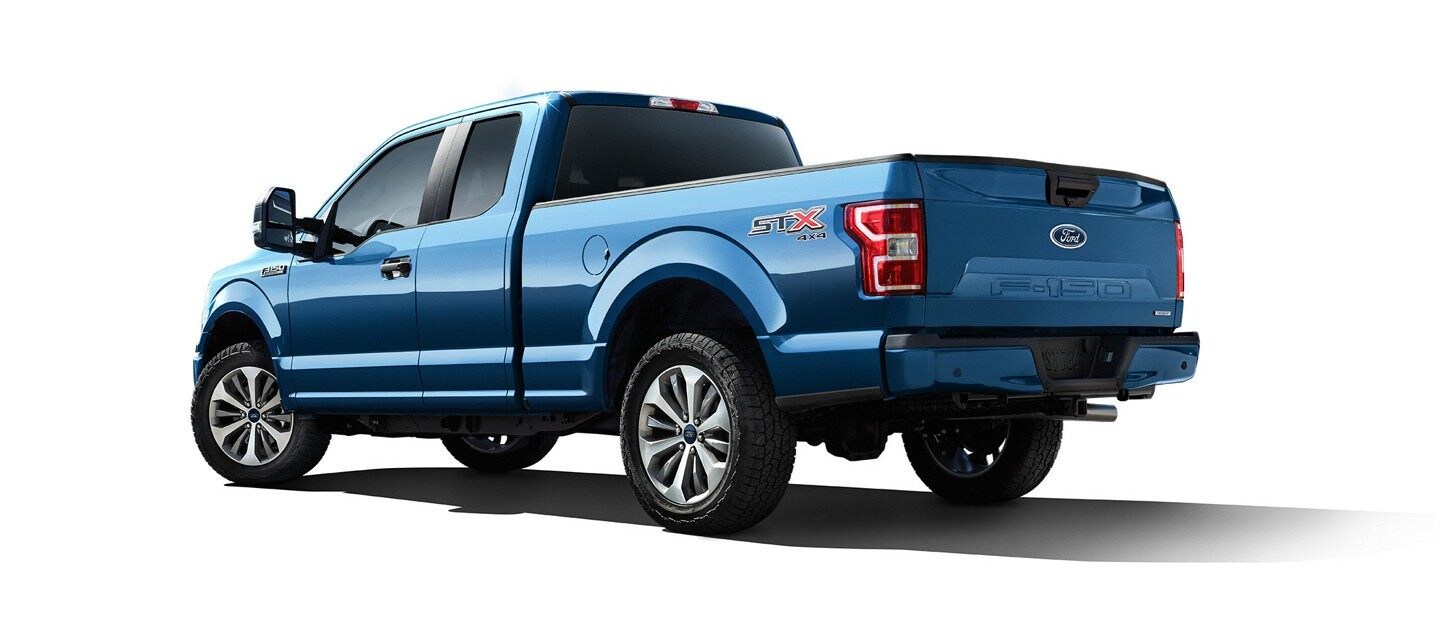 As a true American iconic truck, the Ford F-150 has reigned as the best-selling truck in the nation for several years. The F-150 has deep roots in American culture and represents the very best ingenuity the nation has to offer.
Get to Know the Family of Ford SUVs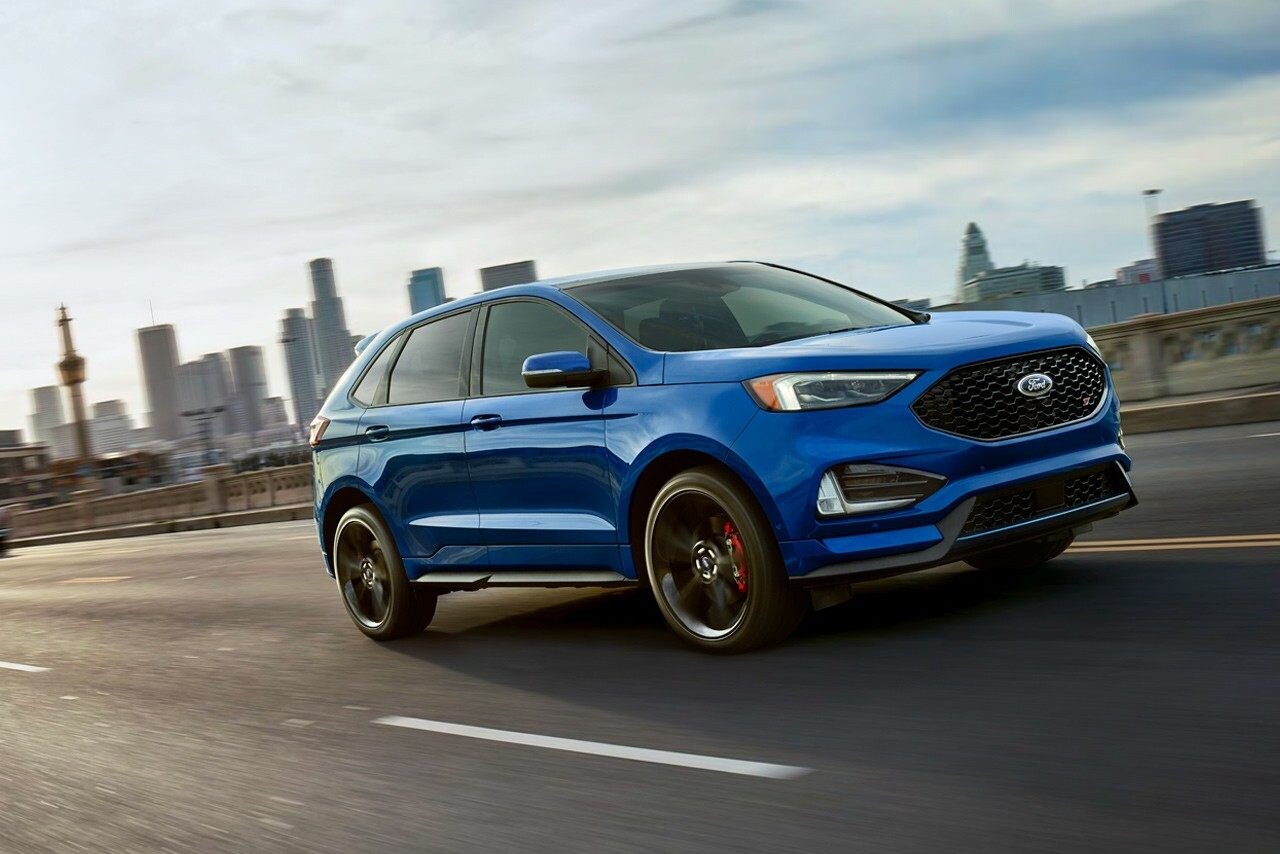 Highlighted by the legendary Ford Explorer, Ford SUVs are versatile, convenient, and capable. When you choose a Ford SUV, you'll have the power to easily merge onto the highway, tow a trailer with your favorite toys, or breeze past a slower vehicle in front of you. In addition, Ford SUVs boast versatile seating designed to easily accommodate up to eight passengers. 
READ MORE
Ford F-150 vs the Chevrolet Silverado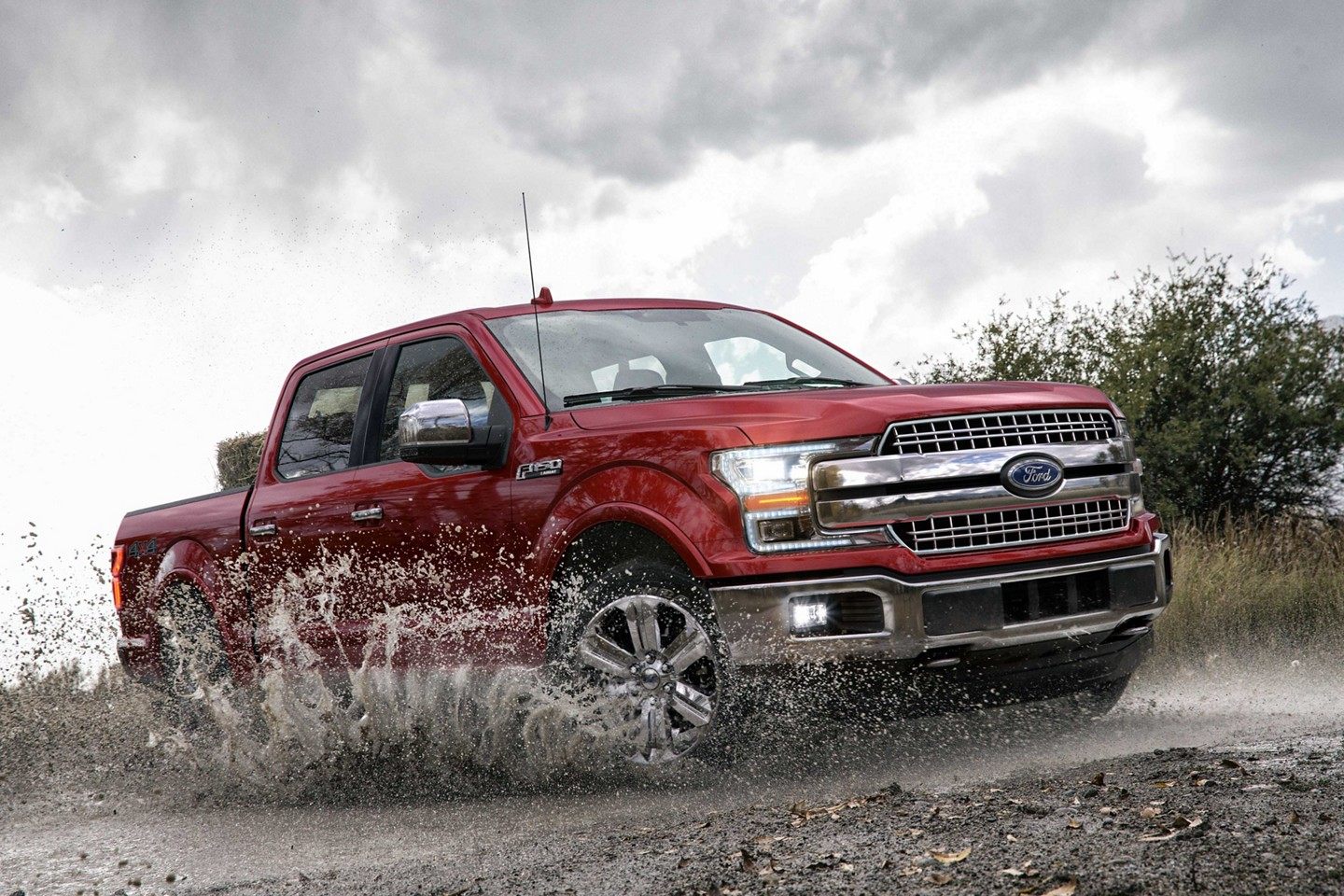 The Ford F-150 and Chevrolet Silverado are two capable pickup trucks that often go head to head as the top-selling pickup trucks on the market. When it comes to finding the best full-size pickup truck on the market, how will you choose? You'll need to compare performance, capability, interior options, and more to find the best truck for your lifestyle. 
---
The Best Pick Up Trucks for Farmers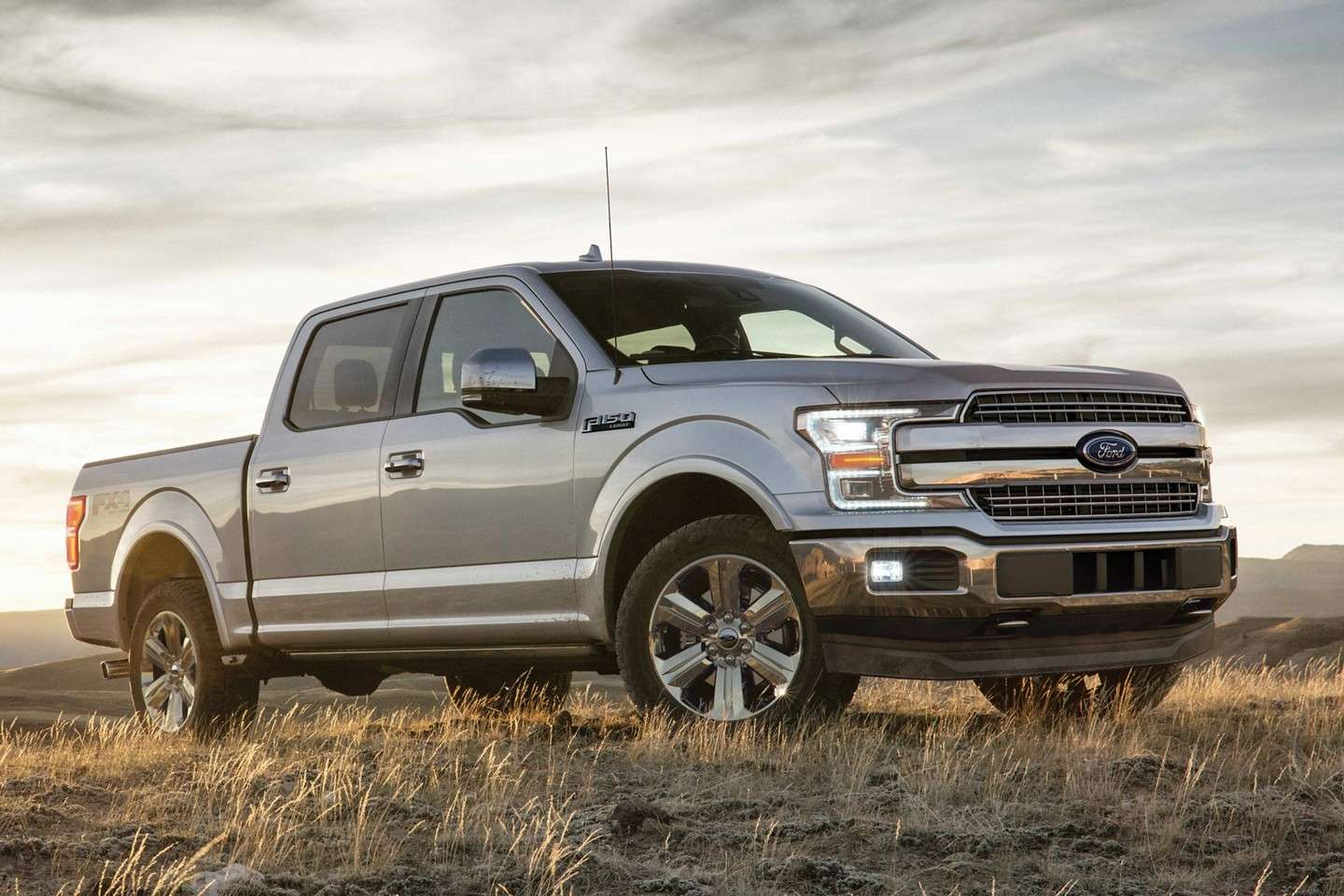 Farmers need a reliable heavy-duty pickup truck that can help them work efficiently. For years, Ford has been recognized as the best pickup truck for farmers across America. The Ford F-150 and F-250 are tough, customizable, and a top choice among farmers. Take a look at the options and features of the Ford F-150 and F-250 so you can see if these pickup trucks are right for you!