Incoming: 2020 Ford F-150 Review
The 2020 Ford F-150 will soon be at Harry Blackwell Ford in Malden, MO. Read our review below to see why truck enthusiasts will be excited for the all-new bestselling truck. 


2020 Ford Explorer Model Review
Redesigned to be one of the top SUVs on the road, the 2020 Ford Explorer has arrived at Harry Blackwell Ford in Malden, MO. See why we think this is a vehicle that will at the top of any SUV lover's list.


Incoming: 2020 Ford Super Duty Review
The 2020 Ford Super Duty F-Series Truck line is coming to Harry Blackwell Ford in Malden, MO. Read our review below to see why this is the most anticipated release in heavy duty trucks.

 
2019 Ford Edge Model Review
The 2019 Ford Edge is one of the most powerful compact SUVs on the market. There's more personality on four wheels than ever before as style is at an all-time high in the edge. 


2019 Ford EcoSport Model Review
The Ford Ecossport can go from city to country with ease and from day to night with style. Load up the family or take a solo drive - either way, the Ford EcoSport does it all with purpose.

 
2019 Ford Fusion Model Review
Whether you're looking for a spacious vehicle to get the family around the Baldwin or Portageville area, or simply a car for your daily commute on the busy Missouri roadways, the Ford Fusion is all that and more.


2019 Ford Mustang Model Review
At Harry Blackwell Ford in Malden, we are proud to be home to an expansive array of new 2019 Ford Mustang cars for sale. This innovative Ford Mustang has us raving with so much enthusiasm that we've created a comprehensive review to show you what makes this model special.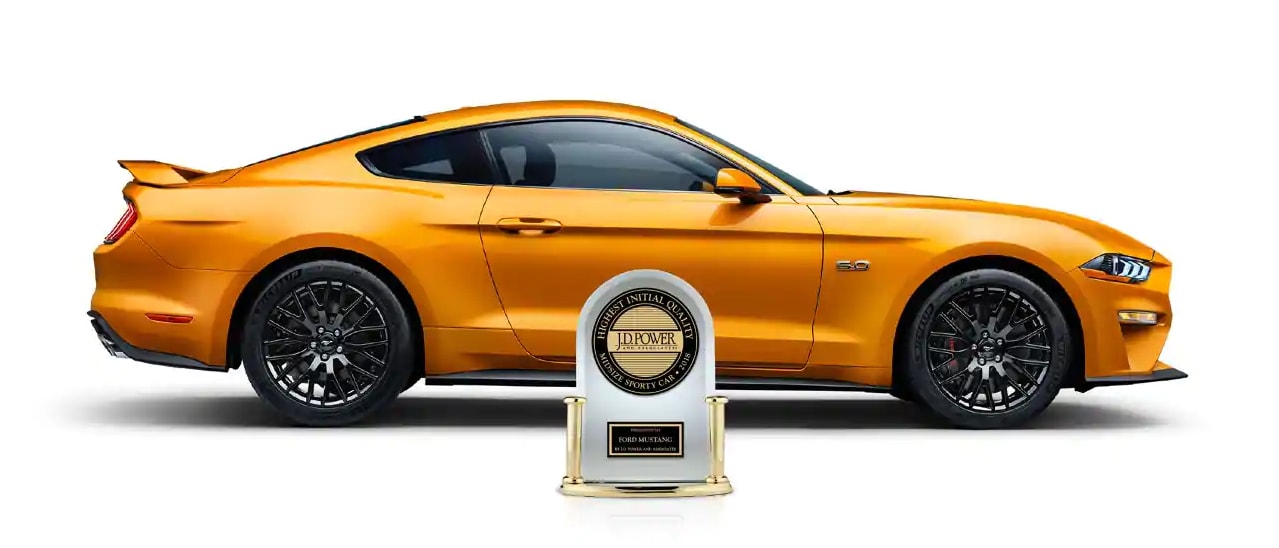 2019 Ford Escape Model Review
If you are looking for a unique crossover with a proven track record, look no further than the 2019 Ford Escape. The Ford Escape is a highly-versatile, stylish, and functional compact SUV designed to confidently go where your life takes you. 


2019 Ford Explorer Model Review
When it comes to SUVs, the Ford Explorer has been providing families with a reliable all-wheel drive for decades. That being said, you may be thinking to yourself, "What can the latest version of the Ford Explorer do for me?"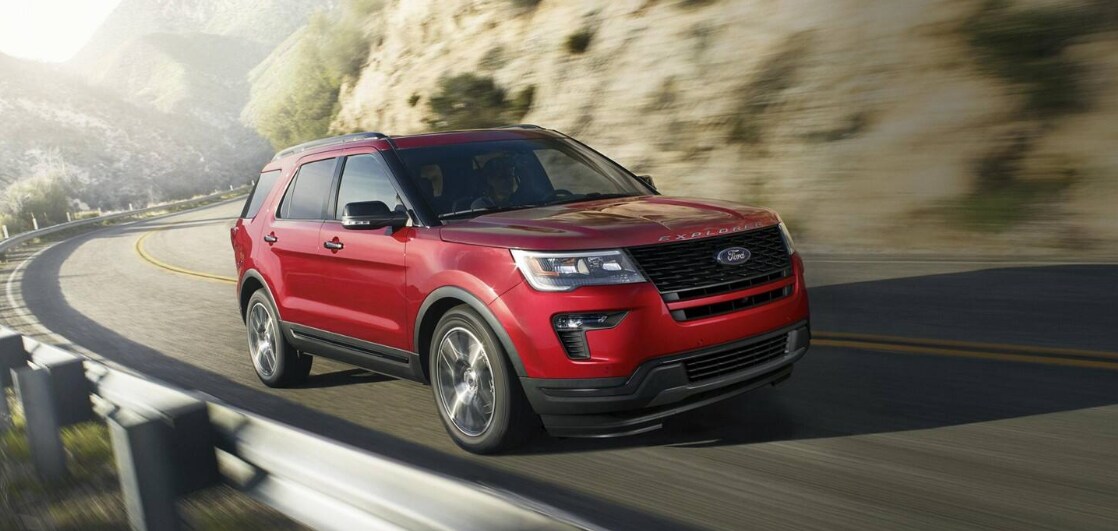 2019 F-250 Model Review
 From start to finish, the new Ford F-250 is crafted with cutting-edge material and infused with world-class technology to help you work smarter - not harder. Read more below.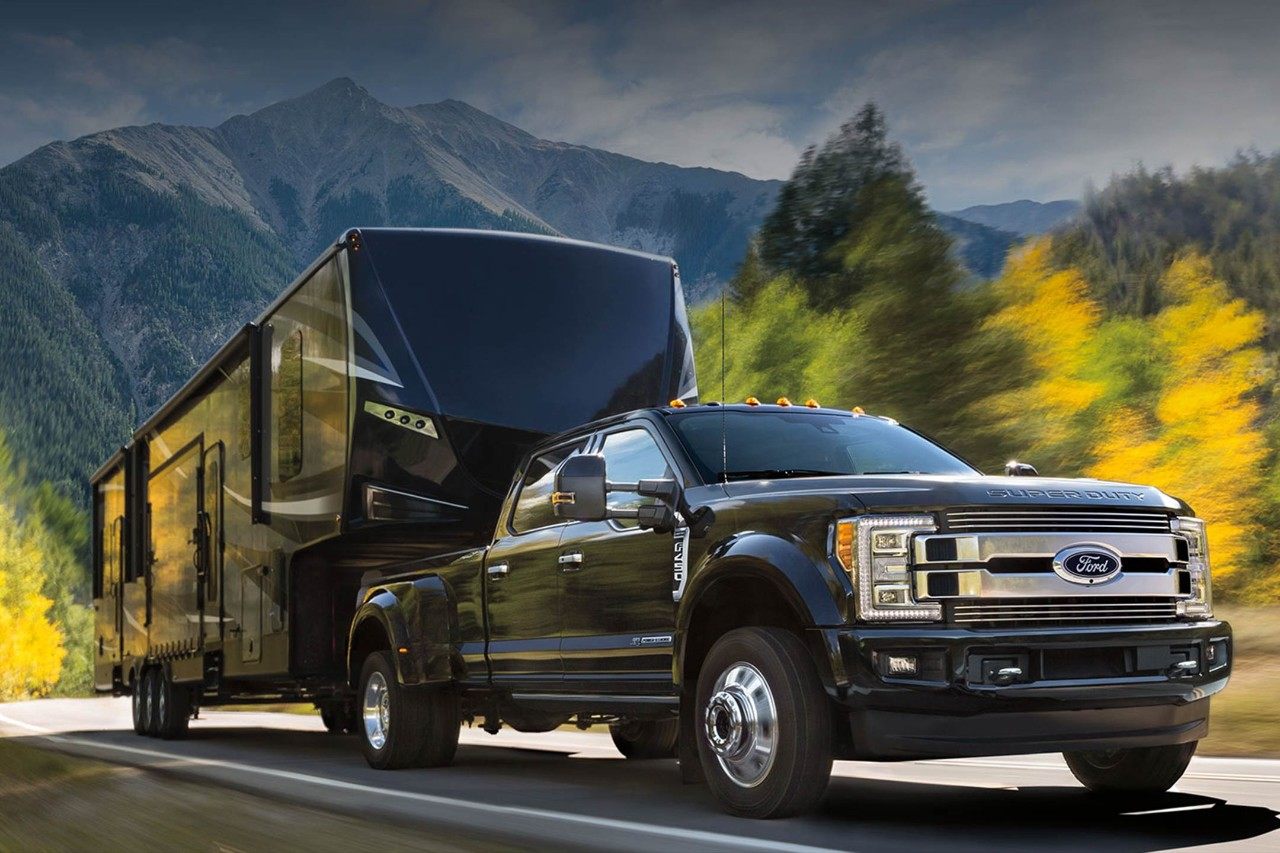 2019 F-150 Model Review
The new 2019 Ford F-150 sets the standard and raises the bar for what full-size, light-duty trucks can do. Read more below.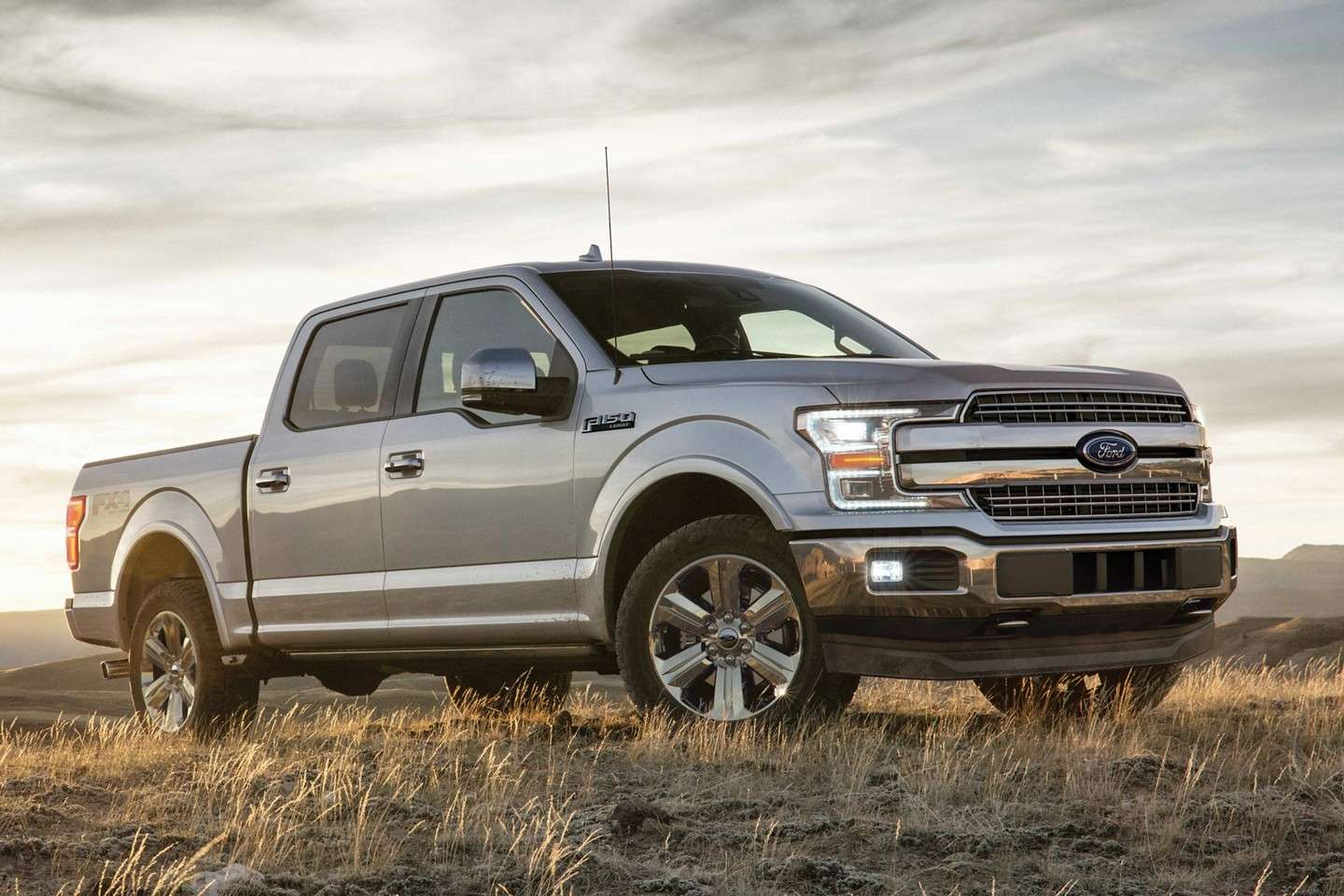 ---
2018 F-150 Model Review

This Ford truck is ready for work! Learn in depth details on the new 2018 Ford F-150 and come see the truck experts at Harry Blackwell Ford today.